Welcome Letter From Your Commanding Officer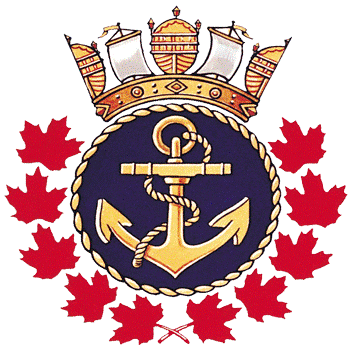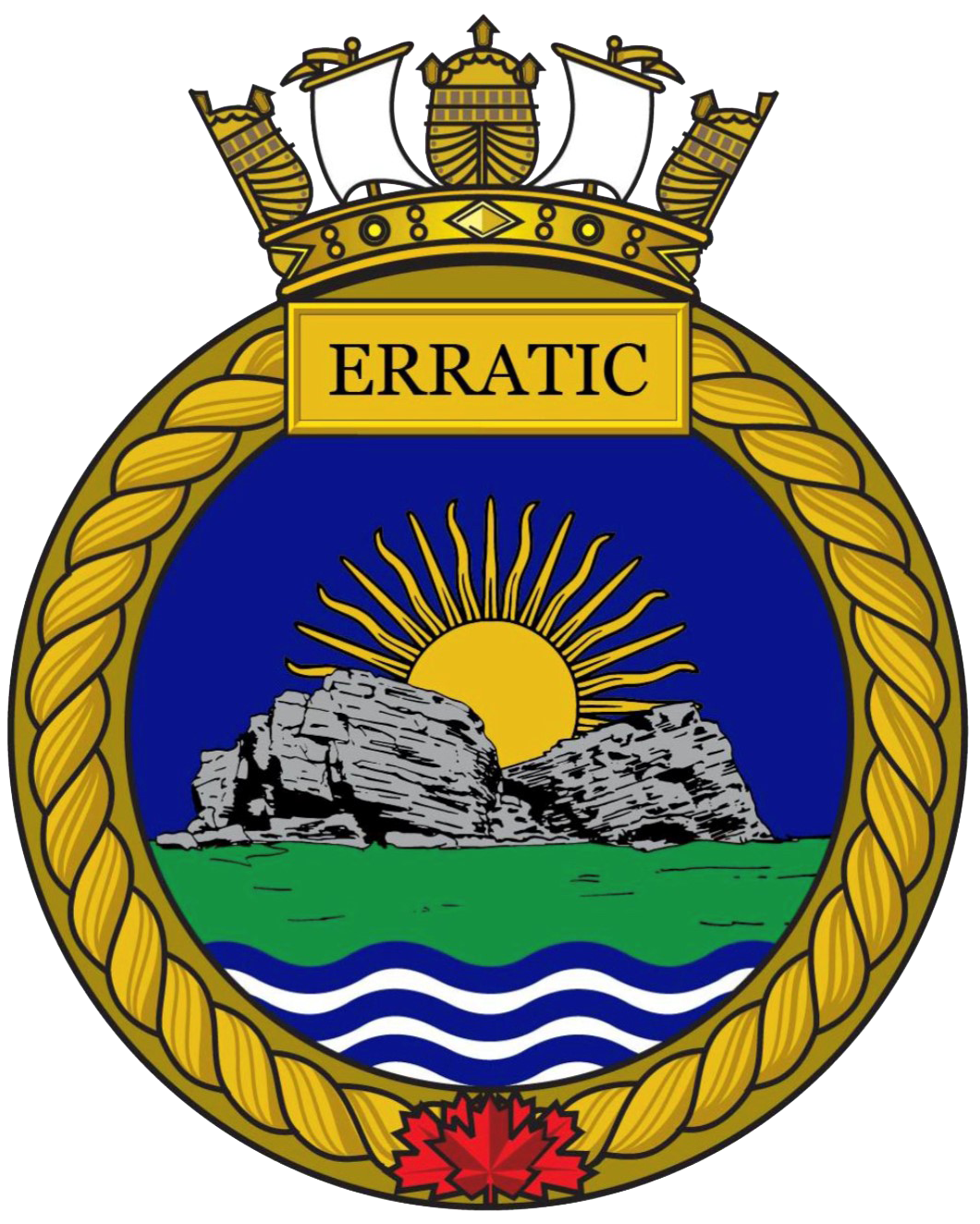 360 RCSCC Erratic
Okotoks, AB
Dear Cadets and Parents,
Welcome aboard!
Your interest in joining the 360 Royal Canadian Sea Cadets ERRATIC in Okotoks is your first step on a road of personal development. The Canadian Cadet Program has been in Canada for over 100 years and has been in the Okotoks and surrounding areas since January 2016. Speaking as a former cadet, and having witnessed hundreds of cadets pass through the program as an officer, I can guarantee that if you're willing to learn and commit yourself you will do and accomplish things you never thought yourself capable of. Once you've given the program a full training year and a summer's worth of your time, you'll be "hooked". At the end of your cadet career, you will look back and be amazed at what you have accomplished through this incredible organization.
There are many benefits to being a Royal Canadian Sea cadet: meeting new friends, travel, adventure, new experiences, and discovering your full potential. In 223 communities across our country, there are thousands of young Canadians 12 - 18 years of age taking advantage of the many opportunities that exist in the Sea Cadet program, opportunities that are developed to accomplish the following aims and mission:
Aims of the Sea Cadet Movement
Develop in youth the attributes of good citizenship and leadership.
To promote physical fitness.
Stimulate an interest of youth in the activities of the Canadian Armed Forces.
Mission Statement
The mission of the cadet program is to contribute to the development and preparation of youth for the transition to adulthood, enabling them to meet the challenges of modern society, through a dynamic community based program.
As a corps we will participate in nautical training, sailing activities, sports and drill competitions, band training and much more. For cadets willing to put their best effort forward and demonstrate a positive attitude during corps training, advanced opportunities to attend summer training, ship deployments, international exchange, or staff-cadet employment are all amazing possibilities that can become a reality.
Cadet programs do not require a membership fee, and the vast majority of our programs are free of costs for cadets and their families. This being said, our branch will be requesting a small fee to support additional activities and cadets may be asked to participate in fundraising events. Due to current restrictions of operating in a COVID-19 environment such fundraising events may not be held in person but we encourage everyone associated with the corps to participate in online events such as our ongoing Flip Give fundraiser.
We will face many challenges this year as we adapt to operating in a COVID environment and are proud to have a knowledgeable, enthusiastic, and dedicated staff of officers and volunteers, as well as our sponsoring association, with us as we continue our journey. This is our sixth year in the areas of Okotoks and High River, and our second official year as the 360 Royal Canadian Sea Cadet Corps ERRATIC. We are thrilled about the exciting and unique opportunities that the 2020-2021 training year will bring. I encourage you to enjoy your time with the cadet movement and strive to achieve everything that we have to offer you!
Yours aye,
Lt(N) Pam Mattock
Commanding Officer, RCSCC, ERRATIC
National Defence / Government of Canada
Mattock.pam@gmail.com
/
Pam.mattock@cadets.gc.ca
/ Tel: 403-585-0204
Commandant, CCMRC, ERRATIC
Défense nationale / Gouvernment du Canada
Mattock.pam@gmail.com
/
Pam.mattock@cadets.gc.ca
/ Tél: 403-585-0204